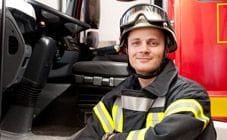 About
us
Elite Fire Training will help you to stay safe and compliant with Australian legislation.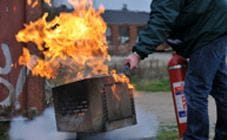 Training
courses
Elite Fire Training provides essential fire training courses that save lives.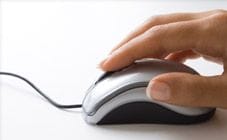 Online
courses
If your staff are located at different offices around Australia, they may prefer online training.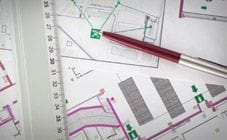 Evacuation
Diagrams
Evacuation diagrams are an essential part of your emergency planning system.